Business hours
Mon-Fri 8h00-16h30
A team dedicated to excellence
Over the past 50 years, Repaco has established itself as a leading manufacturer of customized thermoformed products.
Located in Granby, the company provides employment for 25 people with 15 years of experience, on average.
Its clientele comes mainly from the industrial, manufacturing, food and pharmaceutical sectors.
Offer you a personalized and fast service as well as a high quality product at a competitive price.
Our vision
Repaco's vision is inspired by the desire to effectively meet the needs of each and every one of our clients.
Our commitment
Repaco is committed to doing everything possible to propel its clientele towards success.
Our mission
Fully understanding the specific needs of each client in order to provide tailored solutions is essential to our mission.
The best in thermoforming
We make every effort to deliver exceptional products
Whether it is the dedication of our team to realize projects that will meet your requirements or the quality of our equipment which allow a great flexibility, the primary goal is always the satisfaction of all our customers.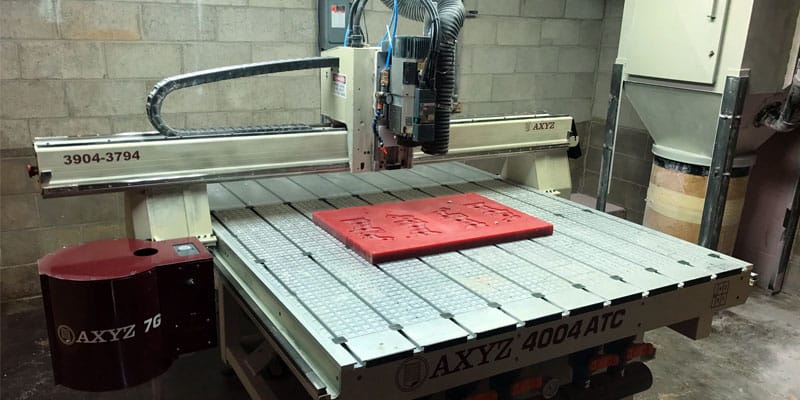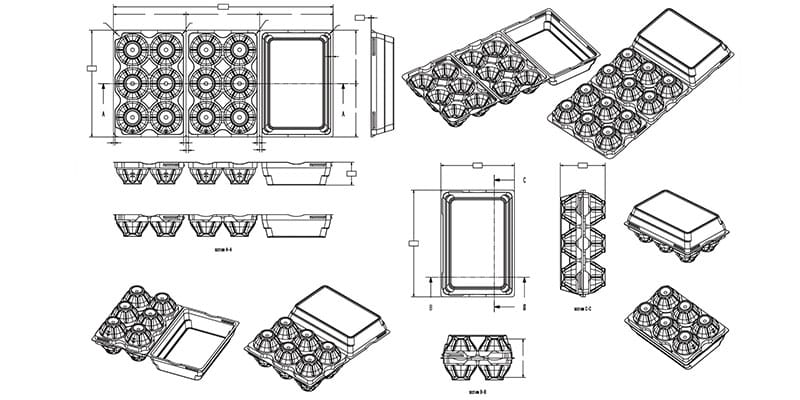 ENGINEERING
Our team of manufacturing engineers can develop tailor-made packaging that meets your requirements.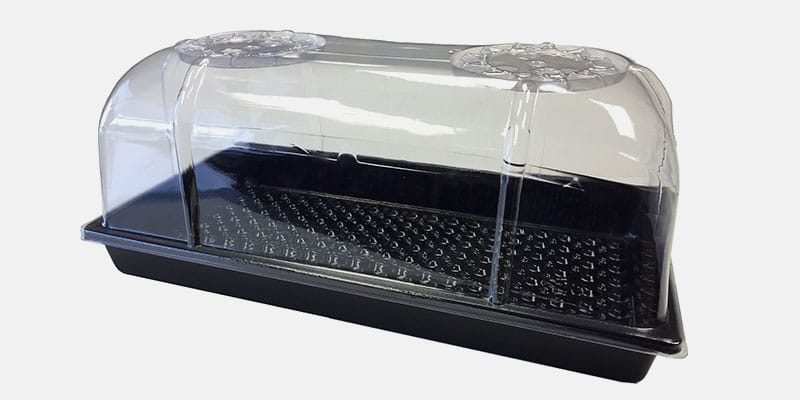 PROTOTYPES
Before starting production, we will provide you with prototypes so that you can see the final result and make corrections if necessary.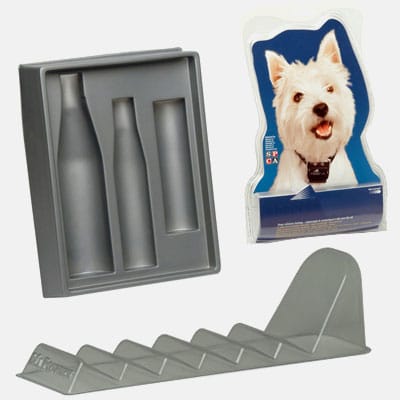 UNLIMITED VARIETY OF FORMS
Clamshell packaging provide you with a great flexibility in the appearance of your packaging product.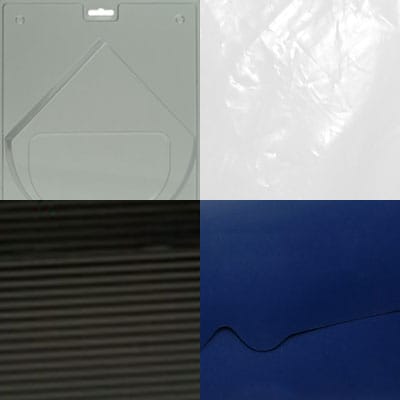 BIG CHOICE OF MATERIALS
The possibilities are enormous thanks to our equipment which allow the use of a great variety of materials.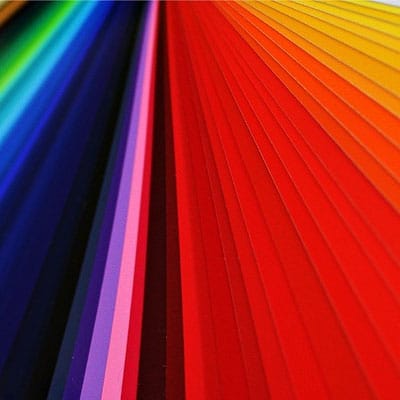 WIDE RANGE OF COLOR
Our wide range of colors increases the possibilities of personalizing the general visual of your packaging.